CLIENTS SAY WE ARE NUTS
(We think they are right)
EDITING
We edit professionally for film and television since 1995. Next to our editing suite, we offer 2D compositing and 3D animation services. No matter if you still need to read your old Betacam tapes or require 8K output – we can do it for you.
DEVELOPMENT
We develop stories. From consultancy, whipping up ideas, hacking down exposés, creating storyboards, writing screenplays. We love to play with fiction and reality. Let's play together! 
PRODUCTION
We've been producting since the 90ies and did everything from 35 mm film up to the latest digital formats. With our internal production resources we can produce extraordinarily efficient, money- and time-wise.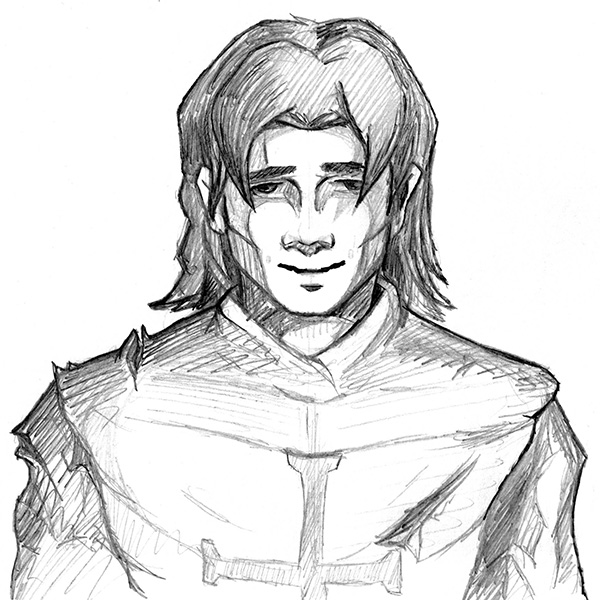 Carsten Cabe
Editor
Carsten edits everything, and by that we mean everything. Yes, even that. He is also in charge of running the whole joint when it comes down to getting coffee and franzbrötchen. It might be added that Carsten insists on saying that he does not exist at all.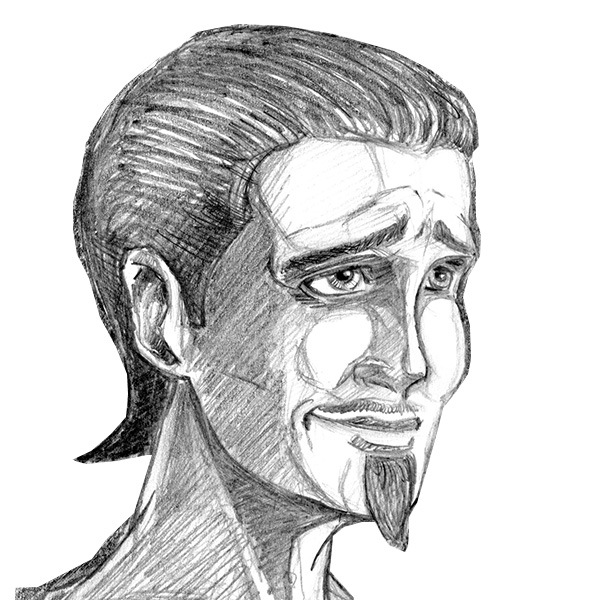 JAN BRABAND
Writer, Filmmaker
Jan is a filmmaker that suffers mostly from the fact that he is neither a drug addict nor depressive. He tries to cover up the resulting lack of life experience by steering some serious business ventures (that have nothing to do with film) and feeding transsexual squirrels in the local park.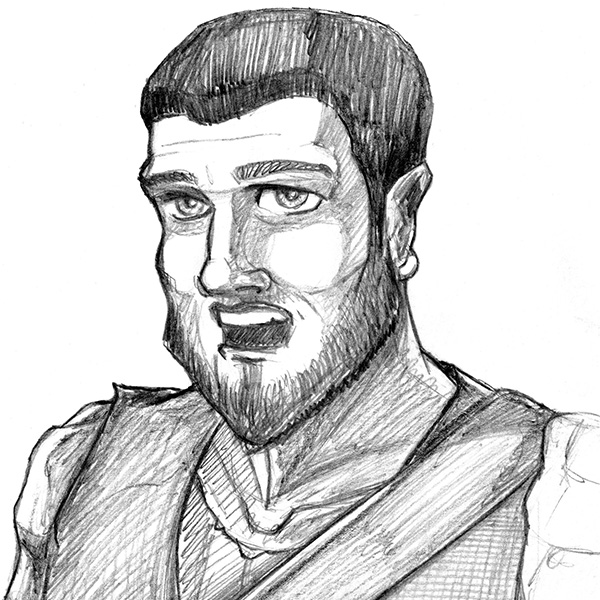 PETER GRUBER
Producer
Peter. Oh, Peter! There is not much to say about Peter, except that we frequently forget that he is working for us, which we only say when we remember that he does work for us, otherwise how would it be possible that we mention Peter here in this section, right? Peter, do you read this? Probably not.